Trusted Event Staffing for Finance Conferences
Are you planning a conference for the finance industry?
If so, having the right event staff in place is essential.
You need people who are knowledgeable about the industry, professional, and experienced in event planning.
That's where we come in.
We are an event staffing agency that provides event staff for the finance industry.
Our experienced and professional event staff can help you with every aspect of your conference, from registration to logistics to cleanup.
We understand the unique needs of the finance industry, and we know how to create an event that is both informative and engaging.
We can provide you with a team of staff members who are experts in their field and can help you connect with your audience.
We also offer various services to help you make your conference a success. We can provide you with:
Registration staff, Ushers, Security guards, Brand ambassadors, Product demonstrators, Booth hostesses, Crowd gathers, EMCEE, Event managers, And more!
We understand that planning a conference can be a lot of work, and we want to make it as easy as possible for you. That's why we offer a free consultation to help you get started.
We will work with you to understand your needs and create a custom staffing solution for your conference.
Contact us today to learn more about how we can help you make your conference a success.
I wanted to thank you and your team for the amazing work you have done in the Arena Stage! We really appreciate all the effort and support, it was amazing working with you!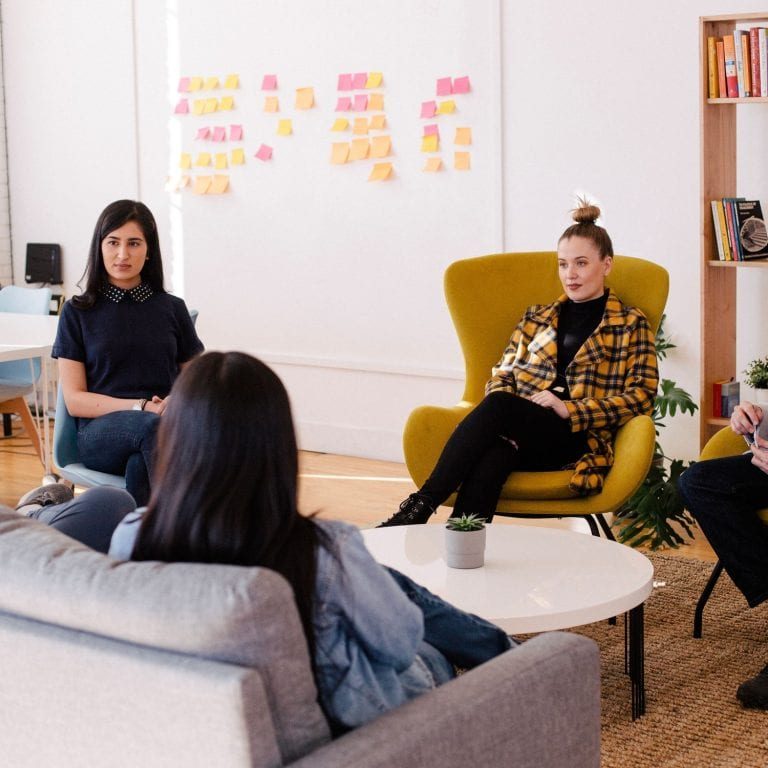 You are the best – thank you again!! You literally made it so easy for me…I usually get a lot more question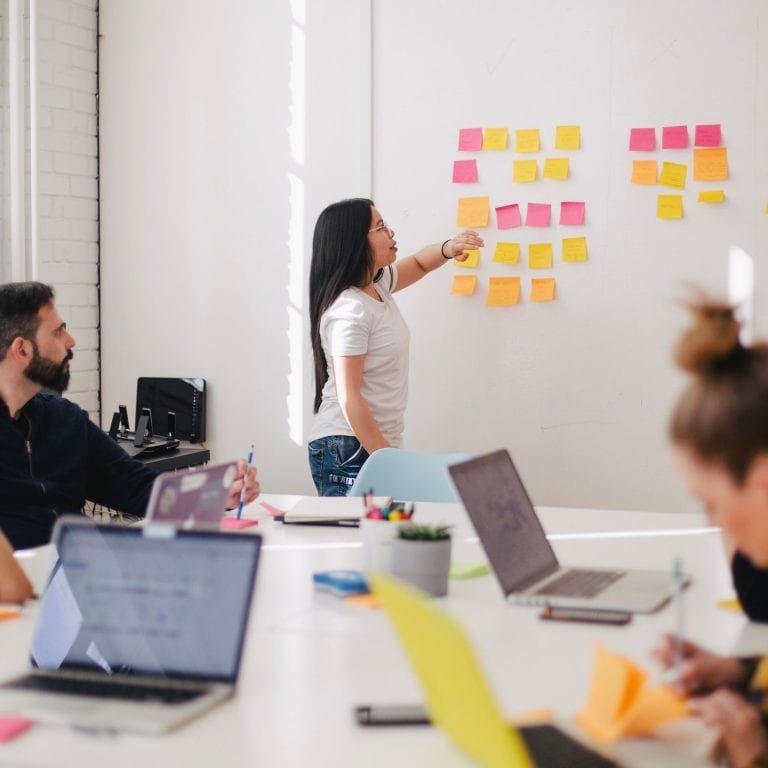 Samantha L.
Marketing Manager